At Brown & Co Lawyers, we pride ourselves on being able to offer a range of services due to our general practice background. Our services include family law, wills & estates, intervention orders, guardianship/administration matters, criminal matters and litigation.
Whilst we service all of Melbourne, our firm is particularly committed to assisting clients in our local community being the eastern suburbs and the Yarra Valley.
Our primary focus is making sure that our clients are provided with commercially sensible outcome based solutions and advice at all times.
We adopt a strategic approach to all matters for our clients with a view to creating a clear pathway towards resolution and commercial success. We're proud of our strong client focus and believe our results reflect this.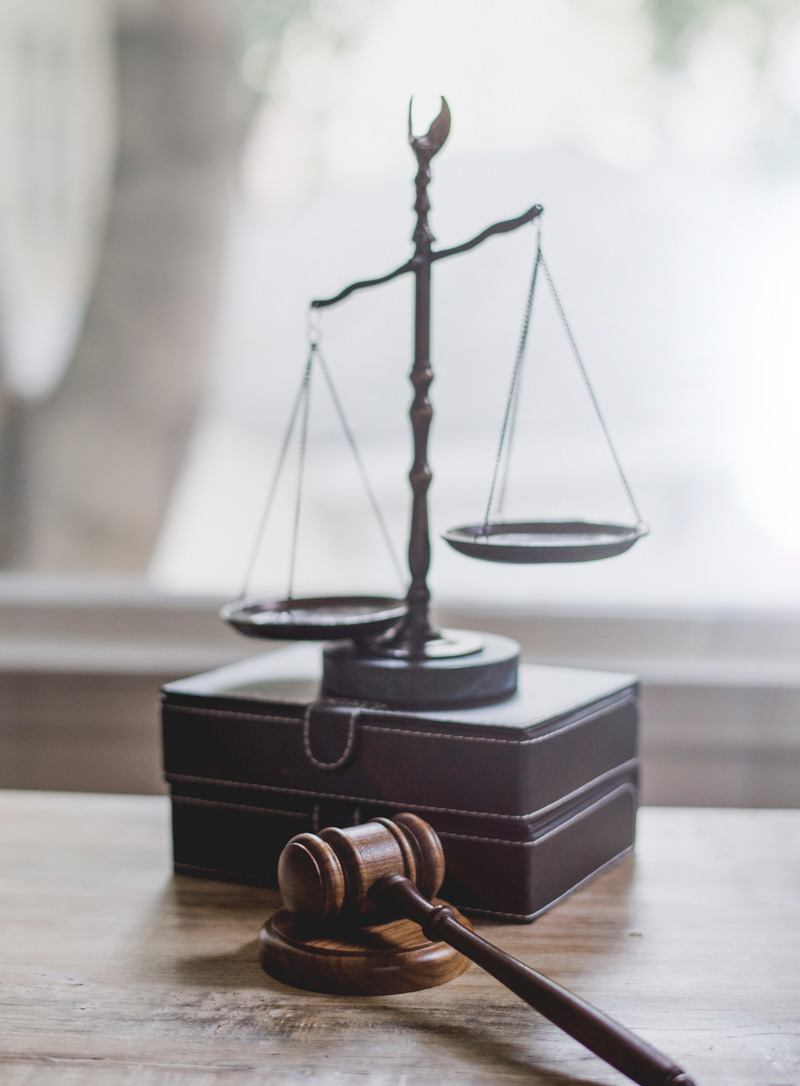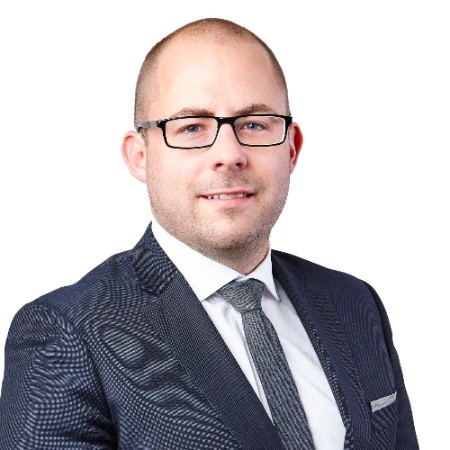 Brown & Co Lawyers is lead by its principal, Leigh Brown. Leigh has practiced for more than a decade at a number of well-known Melbourne law firms, leading expert teams and working with numerous leaders in the practice areas of Family Law, Wills & Estates and Litigation.
Throughout that time, Leigh has garnered a reputation as as a tough, although commercially sensible lawyer with an ability for developing relationships with clients from all walks of life.
Leigh regularly appears in a variety of state and federal courts as an advocate for his clients meaning he is with you every step of the way to ensure you receive certainty and clear direction.
Practising law can be trying at times, but it is never as tough as the situations so many of our clients find themselves in. On many of these occasions, our clients are placed in a completely foreign environment and need help to get to the opposite end. That's where we come in to help to guide and assist you.
We have a proven track record of helping hundreds of clients get on with their lives, away from lawyers and courts which can cause significant financial and emotional distress.
At Brown & Co Lawyers, we can offer and guarantee you tough but empathic representation making Brown & Co Lawyers your firm of choice.